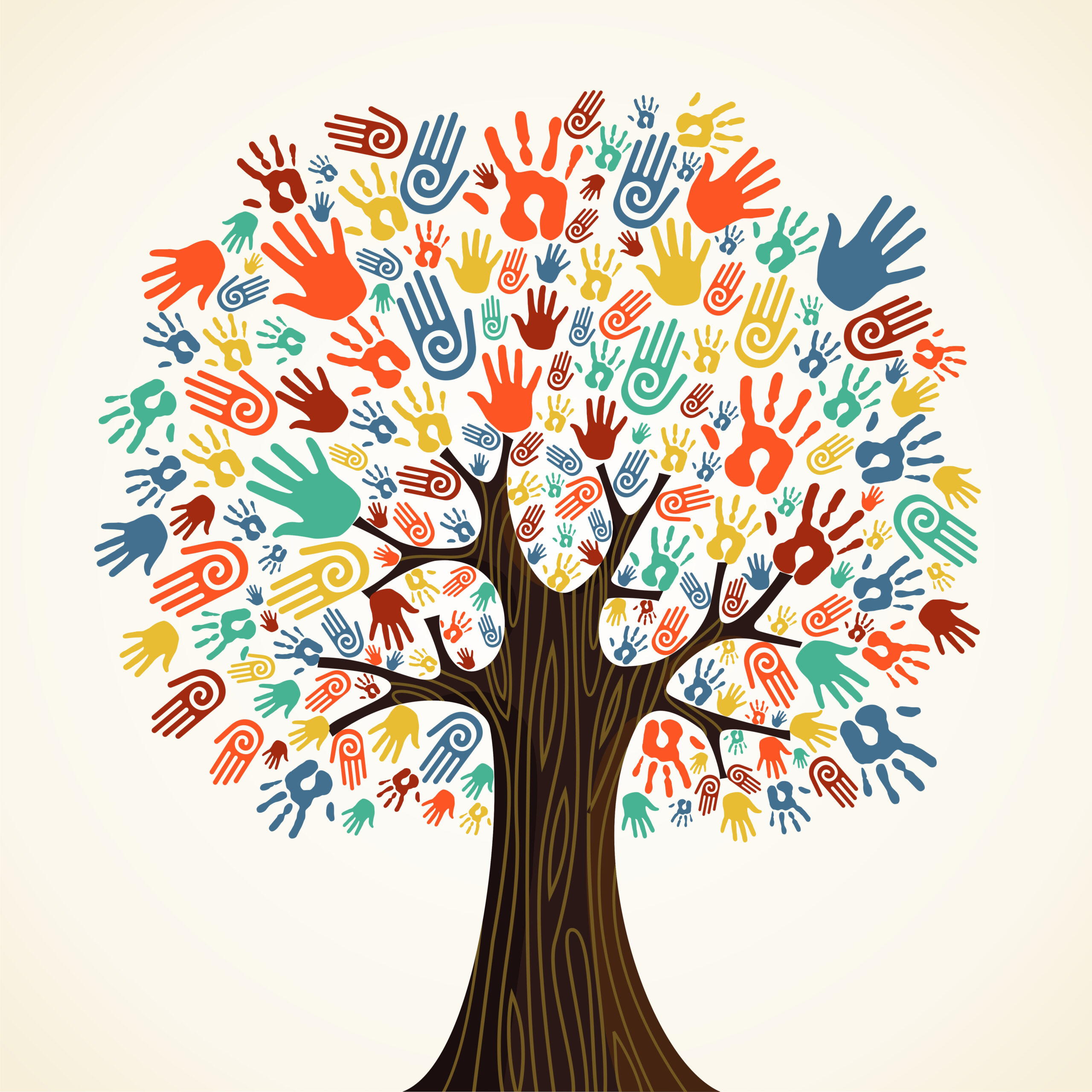 Employee Assistance Programme (EAP)


We work with a number of organisations – some large, some small, across a range of sectors with programmes paid for by the employer to support employees.
​Sessions are held away from the workplace, in a safe, confidential space.
If, for whatever reason, an individual is unable to deal with these issues or fails to recognise the extent to which emotions are being supressed, they are likely to function less effectively.
​We have found that even a short period of counselling can improve employee productivity and effectiveness, concentration, focus, job satisfaction, relationships, self-confidence and reduce stress levels.